Wilhelm and Else Heraeus Dissertation Prize in Physics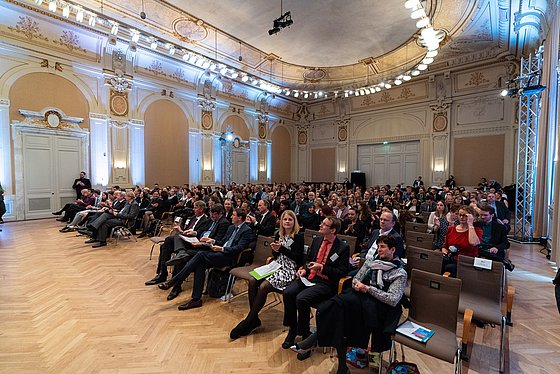 The Physics Department of the University of Wuppertal, together with the Scientific Institution Physics of the Heinrich Heine University, annually awards the Wilhelm and Else Heraeus Dissertation Prize, which is supported by the Wilhelm and Else Heraeus Foundation. A competition is held to select the best dissertation in the field of physics.
The best applicants, selected by a jury, are invited to a decision colloquium where they can present their scientific work and compete for the prize. Here, too, a jury decides who can take home the prize.
Invitation to the Current Decision Colloqium
The decision colloquium for the WEH Dissertation Award 2023 will take place at the beginning of the lecture period in the winter semester 23/24 at Bergische Universität. The exact date will be announced.
Previous award winners and decision colloquia
Prize Commission
BUW members: Prof. Dr. R. Hentschke (Chair), Prof. Dr. Knechtli, Dr. Julian Rautenberg, Melike Karasu HHU members: Prof. Dr. Hartmut Löwen (Vice Chair), Prof. Dr. Mathias Getzlaff, Dr. Hermann Kampermann, Karin Hoops